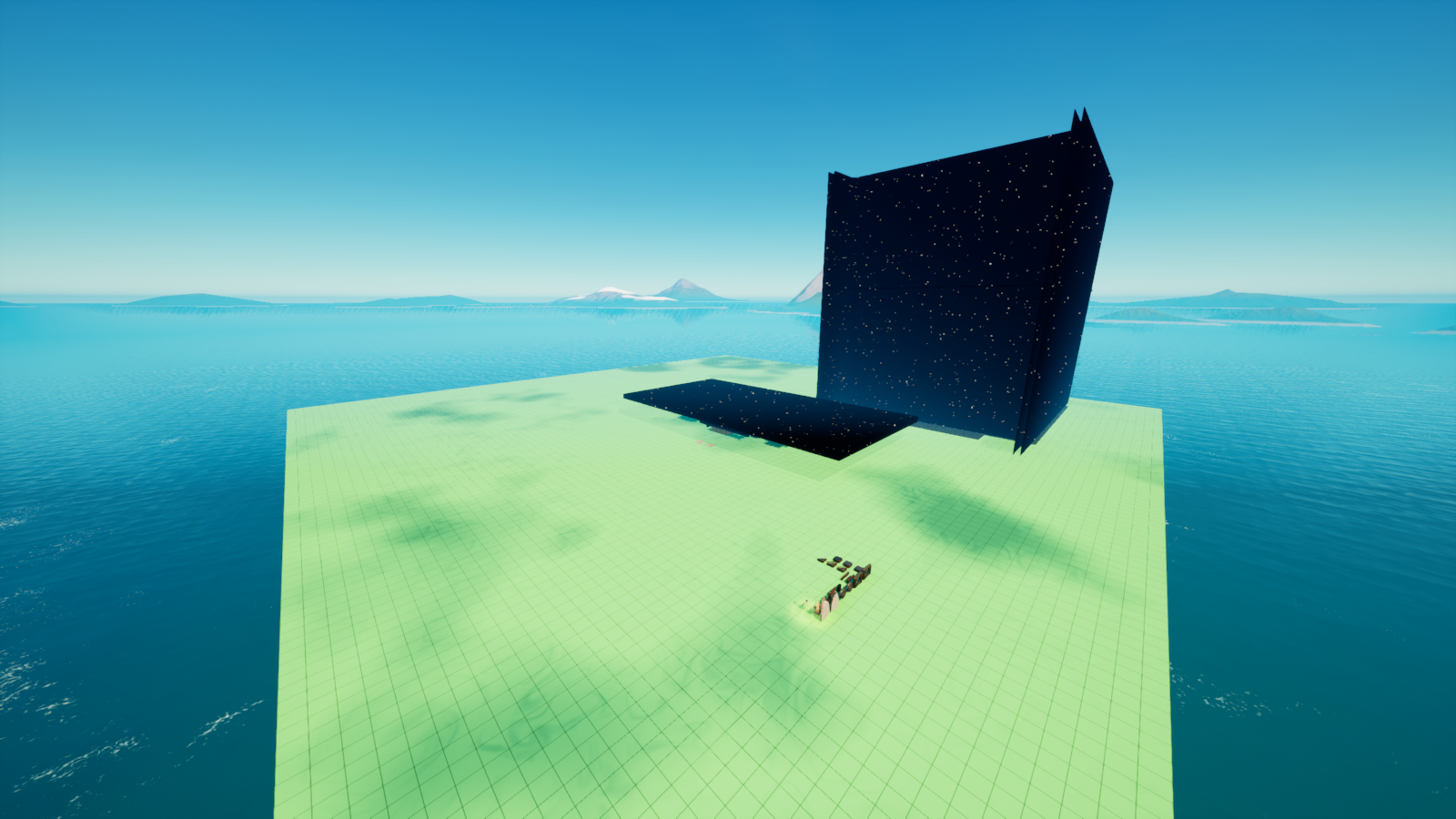 🗡️- LIGHTSABERS (FORCE & DARK SIDE) 🔫- NEW WEAPONS (Saber, falcon, shield...) 🏆- 500 KILLS TO WIN ✨- AESTHETIC DEATHMATCH 💙- FUN TO PLAY
Add this island to your playlist from this page!
Navigate to Discover by changing game-modes in the Lobby.
Your playlist will show any games that you've recently added. Now you're ready to play!